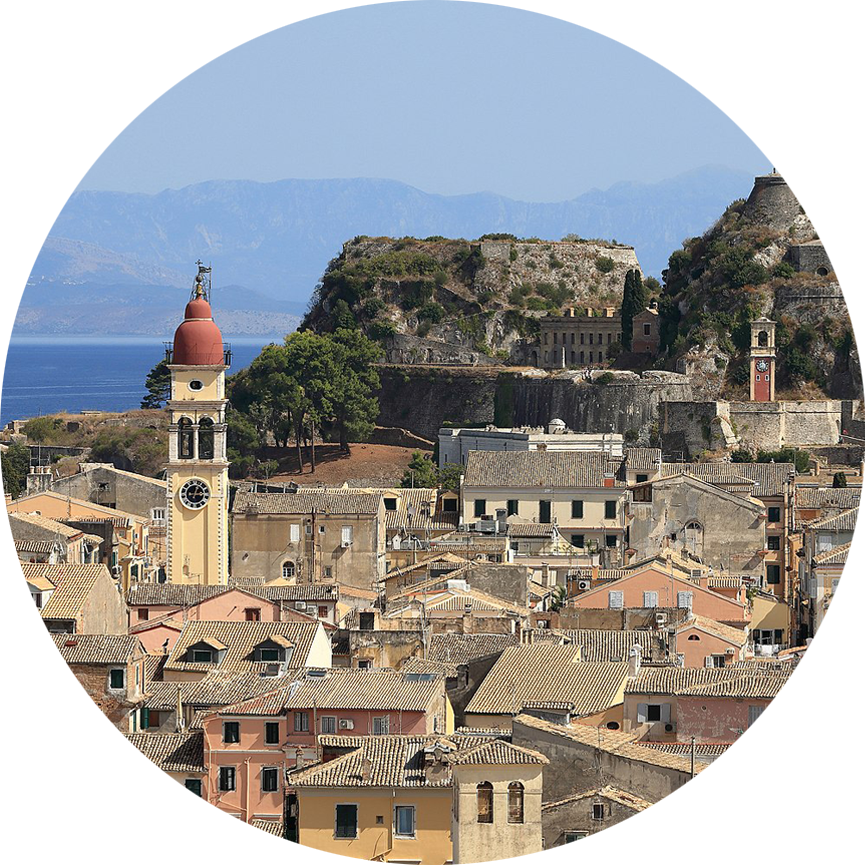 Choosing Greek and unique.
About
us..
Our company is active in the sale of natural cosmetics mainly from Greece and from companies that emphasize the combination of research and science with different active ingredients and their synergy in a natural way.
Our target is to serve demanding customers from around the world through our online store as well as to promote Greek innovation in the production of cosmetics with traditional raw materials.